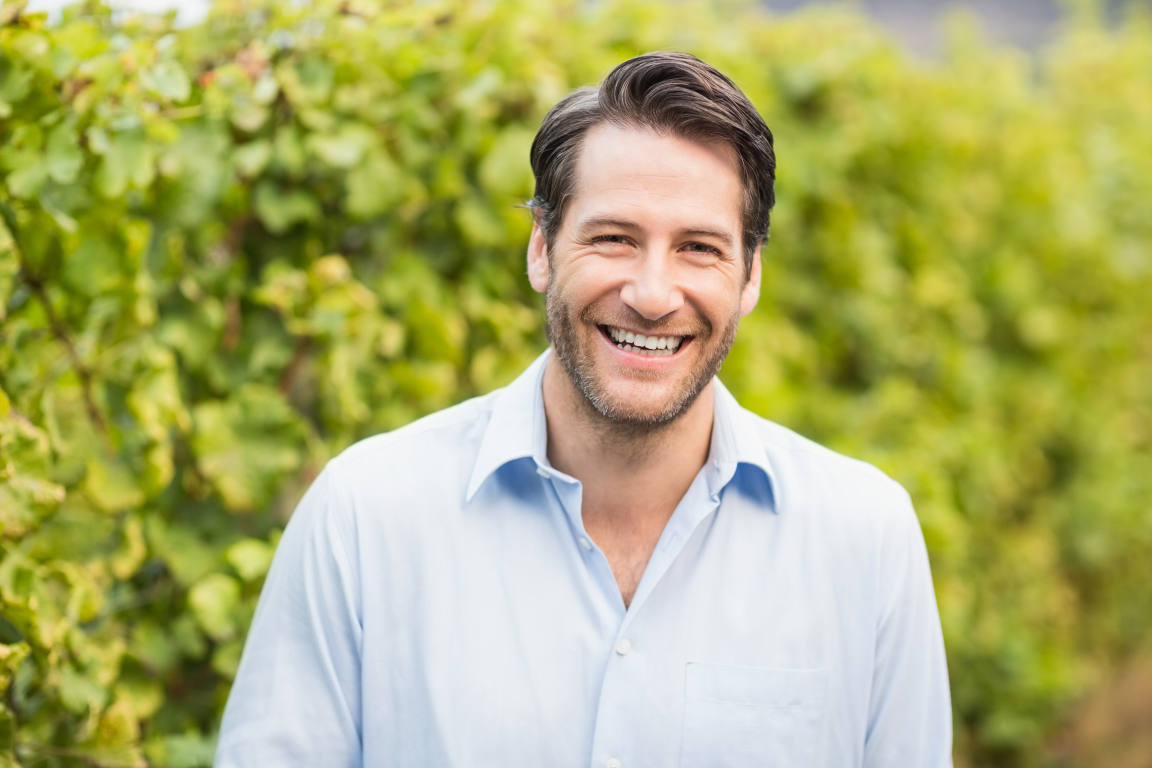 If you are experiencing hair loss, it can be damaging to your self-esteem and confidence. Your hair is a major part of your identity and your sense of self, and, whether anticipated or not, losing it can be devastating. If you don't want to sit back and resign yourself to the fact that you will lose your hair, you should look into an FUE hair restoration procedure. FUE, which stands for follicular unit extraction, is a minimally invasive procedure that harvests individual hair grafts from areas of your scalp where you have hair and transplanting them into areas where your hair is thinning. Though FUE is a detail-oriented process and involves much less scarring than other transplant methods, there may still be some minimal scars. Here's how to avoid the majority of scarring and how to manage the minimal scars that do occur.
What is the FUE Hair Restoration Process?
The FUE process is performed in three steps. First, the harvest site is prepped by shaving the back or sides of the head. Some patients request to have their entire heads shaved, so they don't have to wait for the hair to grow back and to avoid any awkward regrowth. The harvest site is then numbed with local anesthesia and follicles are extracted by Dr. Varona, who uses his extensive experience and training to precisely remove each follicle with a small handheld tool. Depending on how many follicles need to be extracted, this process usually takes two to four hours.
The hair grafts are then examined and counted while the scalp is re-anesthetized to ensure patient comfort if necessary. Finally, the grafts are prepped and inserted into the areas marked to receive them. Once the grafts are placed in the pre-selected areas, the process is complete. Dr. Varona advises the patient on how to take care of his new follicles for the next ten days until the grafts are considered permanent. The permanent grafts may then be treated like the rest of your normal hair.
How Can Scars Be Avoided and Managed?
Though minimal scarring is unavoidable with any hair transplant procedure including FUE, it can be kept to a minimum by a skilled doctor such as Dr. Varona. Unlike other hair transplant clinics that may rely on unskilled assistants, our transplants are done exclusively by Dr. Varona. Dr. Varona uses the utmost care and precision to keep punctures as small as possible. By carefully controlling the placement and depth of the graft insertions, scarring is minimized. Dr. Varona also is experienced in knowing which type of tool to use for each patient depending on their unique physiology, goals for transplant, and other circumstances. He does not use automated technology such as ARTAS or the NeoGraft System, which can leave larger scars, and always performs extraction and insertion manually. He has personally performed these types of grafts for more than ten years and enjoys the artistry that is involved in choosing the exact right spots to extract follicles and replace them.
When done in this manner, the scarring is much less noticeable than with other procedures, such as strip harvesting, where long, horizontal scars occur along the donor area. FUE scars occur predominantly on the back of the head and appear as small dots which fade over time. The dots will be completely hidden by hair re-growth and may not even be noticeable if the head is shaved. Dr. Varona takes special care to ensure scars are in areas that are easily camouflaged by the patient's normal hairstyle.
Scheduling Your FUE Transplant with Dr. Varona
If you are experiencing hair loss and want to do something about it, you need to talk to Dr. Varona. As a former hair transplant patient himself, the doctor knows the emotions that go with hair loss and the fear that many people feel when considering a transplant procedure. He can walk you through the FUE process, explain what you will experience during the transplant, and the results you can expect afterward. He can also show you pictures of FUE scars from past patients as well as before and after pictures of those who have received an FUE transplant. You don't have to settle for losing your hair. With an FUE transplant by Dr. Varona, you can regain your confidence and enjoy a full head of your own hair with only the minimum of scarring. Schedule your consultation with Dr. Varona today!