Varona Hair Restoration offers a full range of non-surgical solutions designed to treat hair loss. One of the leading non-surgical treatments is finasteride, also known as Propecia. This hair loss medication is a popular choice for men who don't feel ready to pursue surgical hair restoration.  
Propecia is an FDA-approved DHT blocker that effectively reduces hair loss in men. It has even been shown to reverse male pattern baldness in some patients. Learn more
Propecia is a hair loss medication that is taken orally. The active ingredient in this medication is finasteride, which inhibits the conversion of testosterone to dihydrotestosterone (DHT). While the exact process is not fully understood, DHT is a male hormone that has been linked to follicle miniaturization and hair loss. This manifests as typical male pattern baldness: hairs will start growing in thinner, finer, and shorter, until they no longer grow in at all. Propecia effectively disrupts this process and minimizes the effects of DHT on hair follicles.
Patients who begin taking this hair loss medication during the early stages of male pattern baldness often see excellent results. When started early enough, finasteride can significantly reduce the amount of hair loss you will experience. It's also common for patients to pair this medication with another treatment option, such as surgical hair restoration or PRP therapy.
Propecia is typically taken once daily. If you choose to no longer continue with this medication, your body will resume producing DHT again. 
Is Finasteride Effective for Women?
This drug is not indicated for use in women and currently is only FDA approved for treating male pattern hair loss. Women seeking a non-surgical solution to pattern hair loss have had great results with Rogaine® (Minoxidil). Rogaine® is a medicated topical solution that widens blood vessels on the scalp. The increased blood flow helps bring more nutrients to the follicles and supports optimal conditions for hair growth. Rogaine® can also revive dormant follicles and maximize your hair's growth cycles.
This treatment is a great option for women who exhibit diffuse thinning on their scalp or a widening part. Like finasteride, the effects of Rogaine® are not permanent; you'll need to continue to use the medication to maintain your results.
Is Propecia Right for You?
Perhaps you're just starting to notice your hair isn't as thick as it used to be, or your hair loss has already progressed, but you don't feel ready for surgical hair restoration. In either case, hair loss medication might be a great option for you.
Ideal candidates for Propecia include men who:
Exhibit male pattern baldness
Are seeking a non-surgical option for hair loss
Have undergone surgical hair restoration and want to reduce shedding in non-transplanted areas
Understand that this is not a permanent solution and the medication will need to be taken long term to maintain the results
If you're considering a hair loss medication such as Propecia or Rogaine®, take the next step by scheduling a personal consultation at Varona Hair Restoration. Dr. Varona would be happy to help you discover your full range of options to reach your goals. Whether you prefer a surgical or non-surgical solution, you will be provided with a customized treatment plan to address your individual needs.
Frequently ASked Questions
Finasteride (Propecia)
Meet Dr. Varona
Blending Artistry with Surgical Excellence
As a former hair transplant patient himself, Dr. Varona understands the transformative power of hair restoration. He is inspired by the way these treatments can completely change someone's outlook, and he has spent the last decade perfecting techniques that produce natural-looking, long-lasting results. Dr. Varona approaches hair restoration from an artistic perspective; the graft sites are meticulously placed to match the patient's natural hair. Dr. Varona blends this artistic approach with superior surgical techniques to restore thick, healthy hair. He is one of the few surgeons who perform FUE extractions himself, and he uses specialized tools to manually control the depth, angle, and distribution of hair grafts for natural-looking density. This dedication to detail and artistry has made Dr. Varona one of the leading hair transplant surgeons in the field.

Meet Dr. Varona
Schedule a Consultation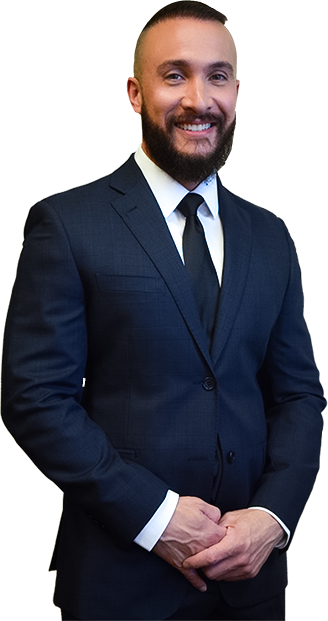 Schedule a Consultation
Begin Your Hair Restoration Journey