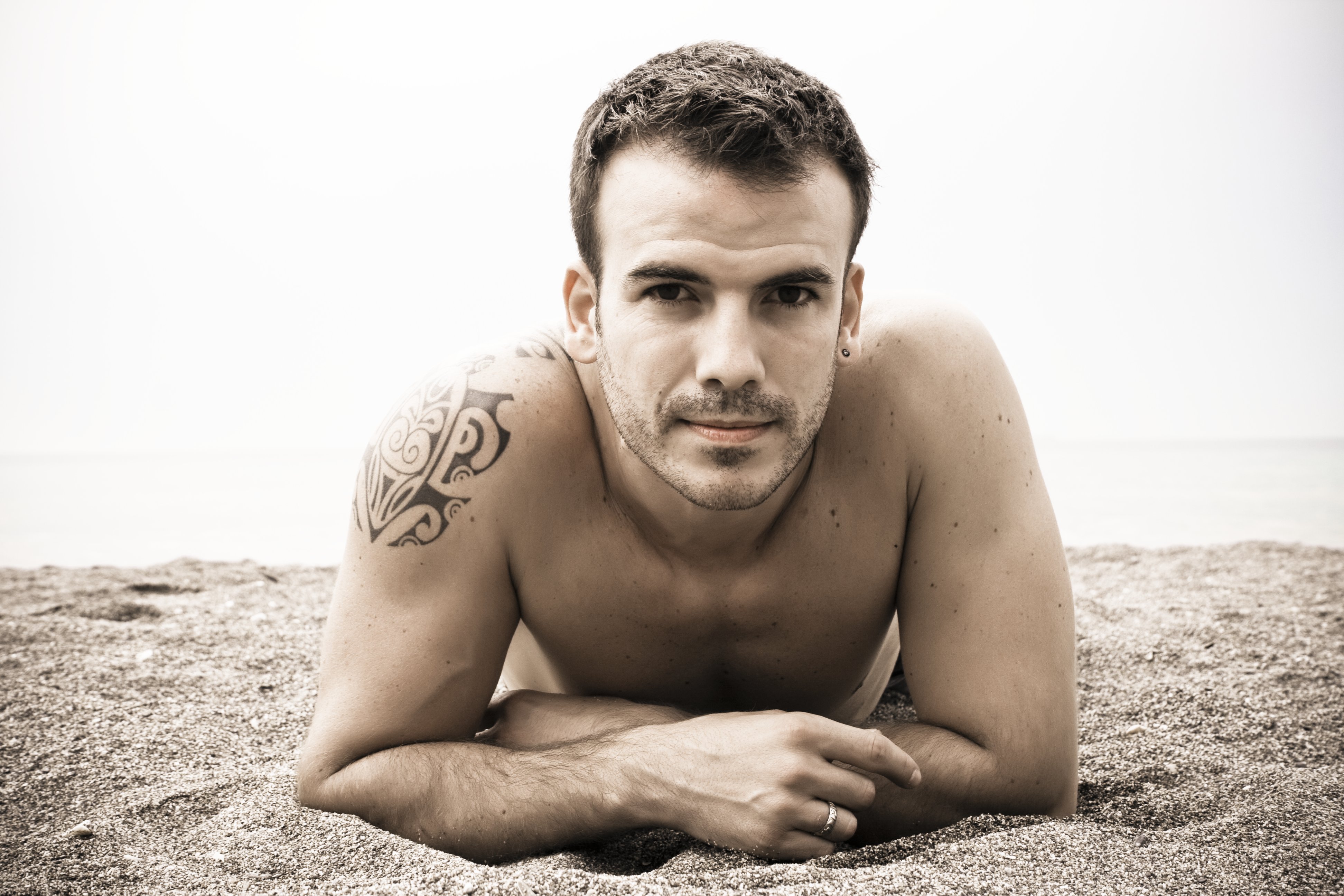 Following the rise of the selfie, full eyebrows have become a sought-after cosmetic asset. Your eyebrows define your face, drawing attention to your eyes and cheekbones and making you more photogenic. Unfortunately, just like the hair on your head tends to thin over time, eyebrows can become sparse with age. Genetic factors can also affect brow fullness, as can certain medical conditions, like hypothyroidism.
While cosmetics and microblading can temporarily touch up thin brows, inked-on solutions never look as natural as the real thing. This is often especially evident in photographs, where colored-in brows take on a sheen that betrays their flatness. Many people suffering from eyebrow thinning therefore find themselves wishing for a more permanent, authentic solution. Fortunately, modern advances in hair transplantation techniques have permitted the development of the brow transplant—a safe, long-lasting, and completely natural-looking solution for brow sparseness.
How Does a Brow Transplant Work?
During a brow transplant, a tiny strip of hair is taken from the back of the patient's head. This donor site is used because the hair at the back of the head (unlike the hair at the top or sides of the head) is genetically coded to remain thick throughout a person's life. Excess tissue is carefully removed from the harvested strip of hair, then grafts of hair follicles are transplanted onto the brows. This surgical process allows for extremely precise brow shaping; it's also only minimally invasive, so patients don't experience significant discomfort or prolonged healing time. (If you have a brow graft, you'll probably heal fully within just five to seven days.)
Brow transplants are often used to restore brows that are very sparse or even completely absent. However, this versatile procedure can just as easily be used to fill in isolated bald patches. If your eyebrow was scarred during an accident, for example, you can use a hair graft to fill in the scarred area.
Preparing for a Brow Transplant
Before you visit Dr. Christopher Varona for a consultation, you should think about the brow shape and thickness you want. (Feel free to save pictures of eyebrows you like and bring them to your consultation.) When choosing a brow shape, consider what will work with your unique features, rather than aiming for a set of brows that look great on a certain model or celebrity. People with full, defined facial features tend to look better with thick, arched brows, whereas those with delicate features benefit from a more subtle approach. If you're not sure what kind of brows will flatter your face, Dr. Varona can provide you with guidance during your consultation.
Though how we shape our brows may change with the latest trends, lush natural eyebrows never go out of style. If you're not satisfied with the way your eyebrows look—and you're tired of struggling with temporary solutions—a brow transplant might be right for you. Contact Dr. Christopher Varona to arrange your one-on-one consultation today.